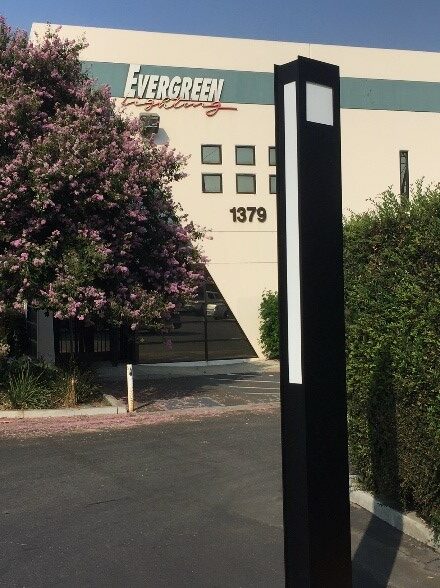 About Us & Our Mission
Evergreen Lighting is an architectural LED lighting manufacturer that has designed and produced every light fixture in our large California facility since 1993. We are a very unique company in that the principals that created Evergreen Lighting have only been in the lighting industry and lighting has been their passion from young adults raised in southern California. The truth is we love making light fixtures every day and being very relevant to all our thousands of supporters.  In 2017 Evergreen Lighting installed automated machinery in our factory to have a highly technical manufacturing facility which enables us to have the capabilities and flexibility to do high quality light fixture designs. We manufacture and assemble every component of the light fixtures we make in our factory. Our specialty is doing specification grade exterior Column/Post Tops, Bollards, Wall Sconces, and interior Wall, Ceiling/ Pendant as well as many other special or modified fixtures. We consider our greatest strength to be able to match our fixtures to the architectural applications of a project to assist specifiers to have all the options necessary. We feel Evergreen Lighting to be the best value in the lighting industry among all domestic lighting manufacturers. By having a totally vertical manufacturing facility it allows us to find a lighting solution for every project whether it is aesthetic driven or a budget focus.
*Architects, Electrical Engineers, Landscape Architects or Lighting Designers have known Evergreen Lighting for almost 30 years to make high quality and reasonably priced products. 
*Having all our fixtures Made in America is a positive for many reasons especially pricing and lead times. 
*To have tremendous manufacturing capabilities and flexibility in designs allows us to match any application perfectly for what is needed
*Electrical & Lighting distributors have known Evergreen Lighting for being one of the best values in the lighting industry.
* Very reasonable lead times even on Modified or Custom
We are proud to say…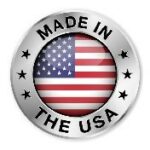 1379 Ridgeway St., Pomona, CA 91768 / Phone 909 865-5599, Fax 909 865-5539